Clothing & Footwear
Update your wardrobe
---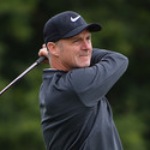 ---
You know that feeling of standing on the first tee in your brand-new shirt and having your playing partner compliment you? It's pretty great! You'll walk a little taller and enjoy your round that much more. The extra confidence might even help you play better (every little helps!)...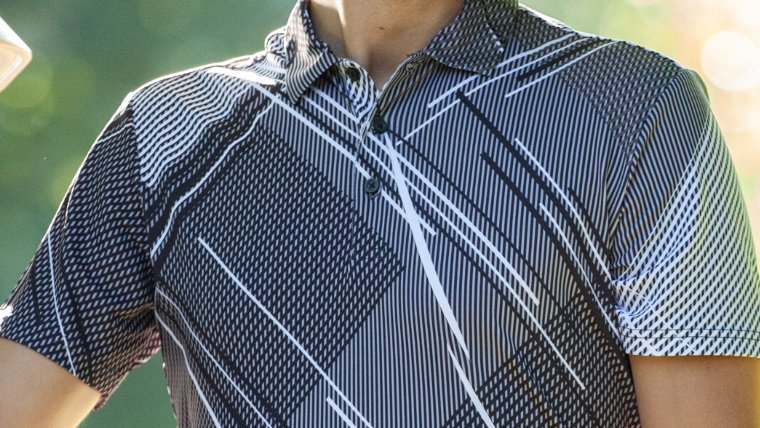 Why not get this awesome feeling every time you step on the course? Galvin Green have a range of summer styles you can choose from, with something to suit everybody's eye.
Do you like making a statement? You'll find a variety of stand-out patterns
Or, if you're more of a traditionalist then you'll find more understated classics too
And, of course, there are subtle designs for those who favour a balance of both
Galvin Green is heralded for its on-course performance, and this year's summer collection is no exception; all garments giving you a comfortable, breathable feel and stretchy fabric for comfort as you walk and freedom as you swing your clubs. So, there's nothing stopping you from walking that little bit taller this summer.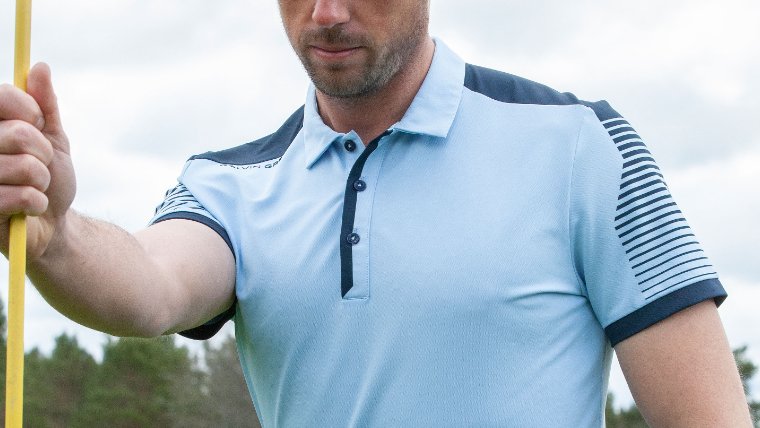 So if you're in the market for some new clothing to end the summer on the high, be sure to pop by the pro shop and browse our stunning Galvin Green collection. You won't be disappointed.